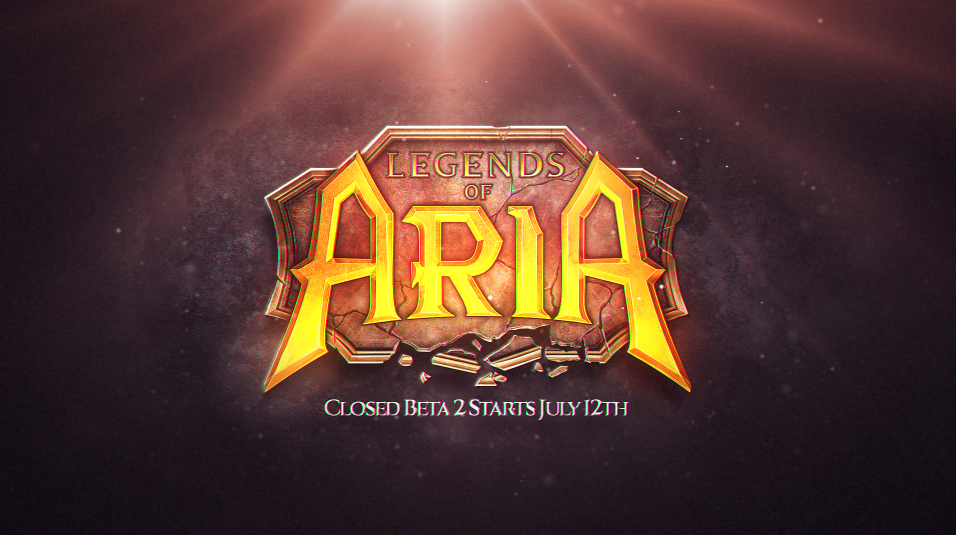 Are you ready for tomorrow?! A freshly wiped server, all the revamped systems, hundreds of dead bugs, and the gorgeous new graphics…
However ready we feel, we need some time on the back end to finish the build. The experimental server is down now, and we'll be bringing the live server down tomorrow (7/12/18) at 6:00 AM EDT/11 AM UTC. We expect to return at 3:00 PM EDT/8 PM UTC, but we'll let you know via social media if we seem to be running behind. If you're not following us on Twitter and Facebook, now's probably a good time to start.
Thank you for your excitement and for sharing the word about the game with your friends. We need everyone on board to report bugs and share feedback this month, more than ever before. The drive to launch continues!
This image first appeared during the screenshot scavenger hunt on one of our favorite fan resource pages, LOAHUB. Check that site out!