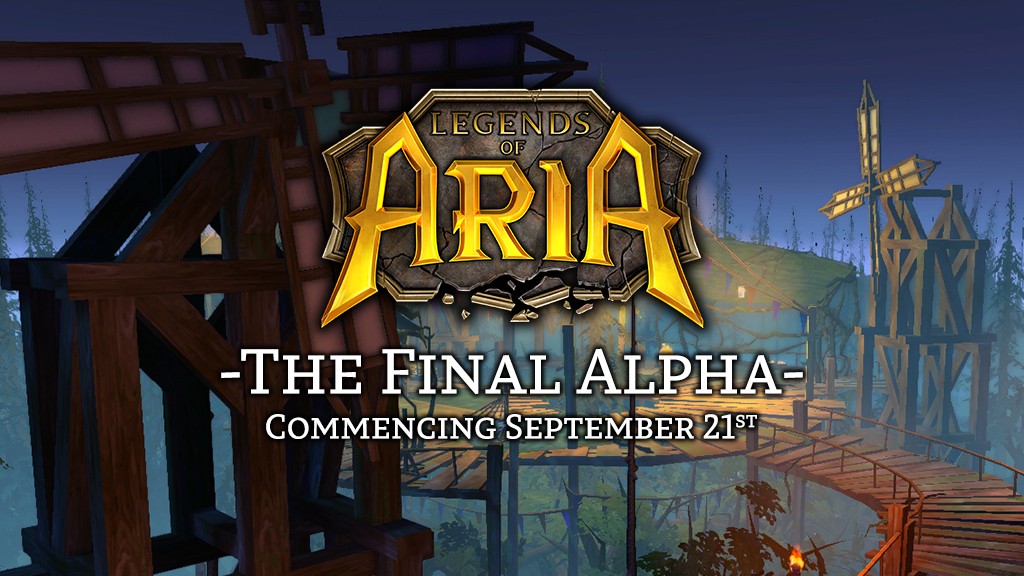 UPDATE: The Final Alpha release date has been pushed to September 28th. See forum post for details.
Greetings Travelers!
We are excited to announce that the official Legends of Aria server will come back online September 21st to all current pledges with full access to new areas of Celador and a fully updated feature set.
As we approach this launch we will be providing new details about our features starting this Saturday at 1pm EST in our Community Roundtable. (add to calendar)
We will be making additional updates in the coming weeks with all the details and a full breakdown of what to expect as we enter into our Final Alpha test.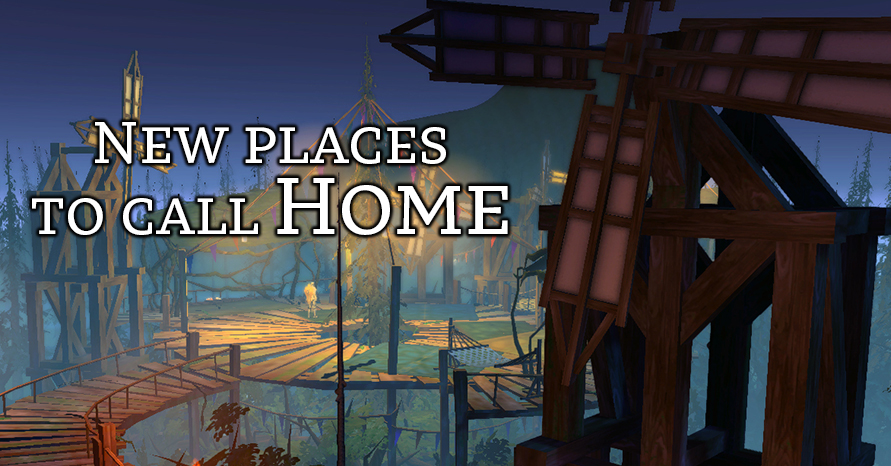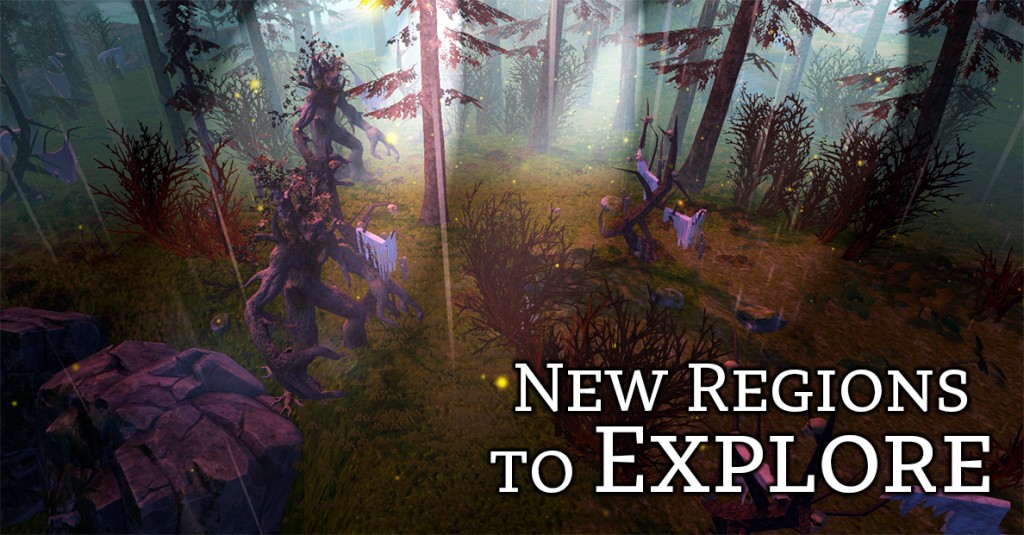 Supreem & Miphon willl be going live this Saturday at 1pm EST to discuss what to expect in the upcoming Final Alpha.
Tune in at twitch.tv/legendsofaria and join the discussion on the Community Discord Server.
Your pledges are what makes Legends of Aria possible. We can't thank you enough for your support! If you have any feedback or suggestions, we're always available via our Forums, Facebook, Twitter & Reddit. Thanks for reading!