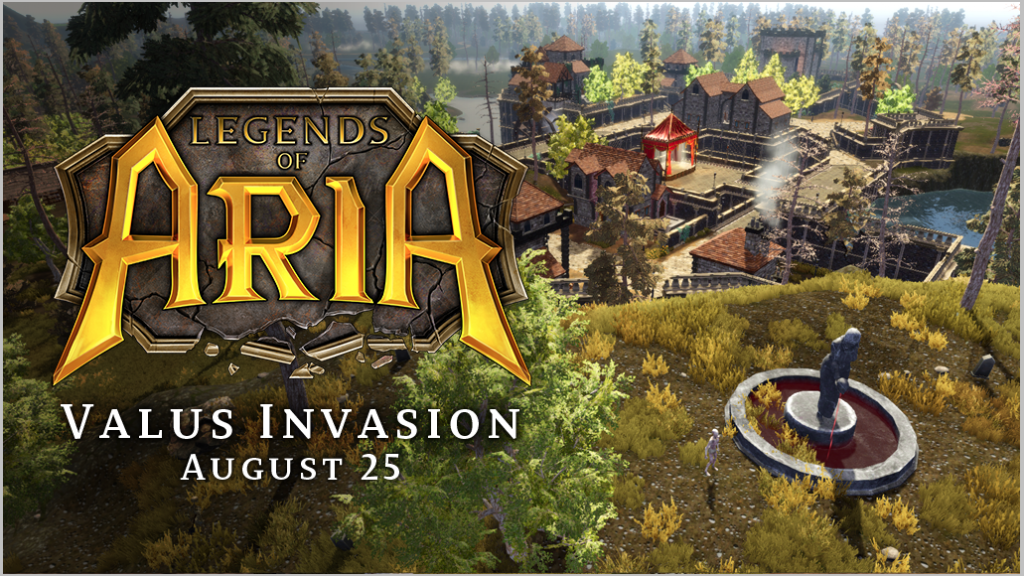 We got some great data from the 6xGM event, and now we want to see how many players a single region of the world can handle. We've decided that we will run another event this Saturday, August 25th, from 4:00-6:00 PM EDT/9:00-11:00 PM UTC. Here are the details:
At 3:30 EDT/8:30 UTC, the official server will be copied and restarted running only the Southern Hills region.
The city of Valus will go under siege by the various evil races that dwell on Celador (lizardmen, goblins, and orks, oh my!).
If we all manage to make it to the last stage of the event, a portal will open to a special raid dungeon with mobs designed for a very large number of players.
Doing damage to a monster will result in a chance to earn invasion tokens. The raid dungeon monsters will have a much higher chance to drop these tokens.
All players who earn at least 10 tokens during the event will receive the following rewards:
400 loyalty points

Tradable blessed lizardman hat. Check it out: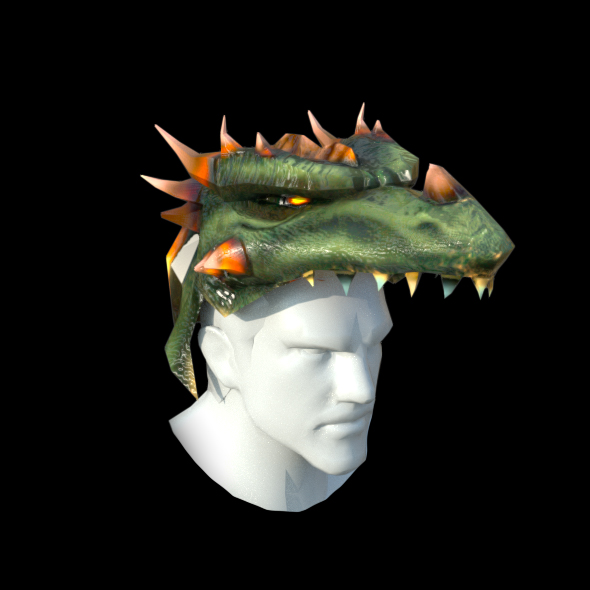 Tokens can also be traded in for fun reward items (Don't worry, they still count towards the 10 you need for the reward if you spend them!)
So! Will we see you this Saturday?